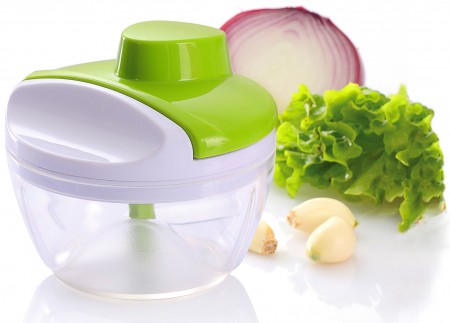 Surpahs Manual Swing Mini Blender, Spice Chopper, Food Processor
Model No.: WLSC-015
UPC: 799804359949
Feature:
Hand held simple swing / slipping operation, more durable than those pulling operated choppers. Easily chopping garlic, ginger, nuts, fruit, vegetables.
Perfect for preparing baby food, salsa, hummus, pesto, sauces and dressings.
BPA-Free, easy to clean, dishwasher safe bowl.
Compact size, perfect for travelling, picnic, camping.
Beyond Amazon's A-Z claim policy protection, you are backed by Surpahs' 100% satisfaction guarantee program. Welcome to compare!